Wool Weekly — Volume 7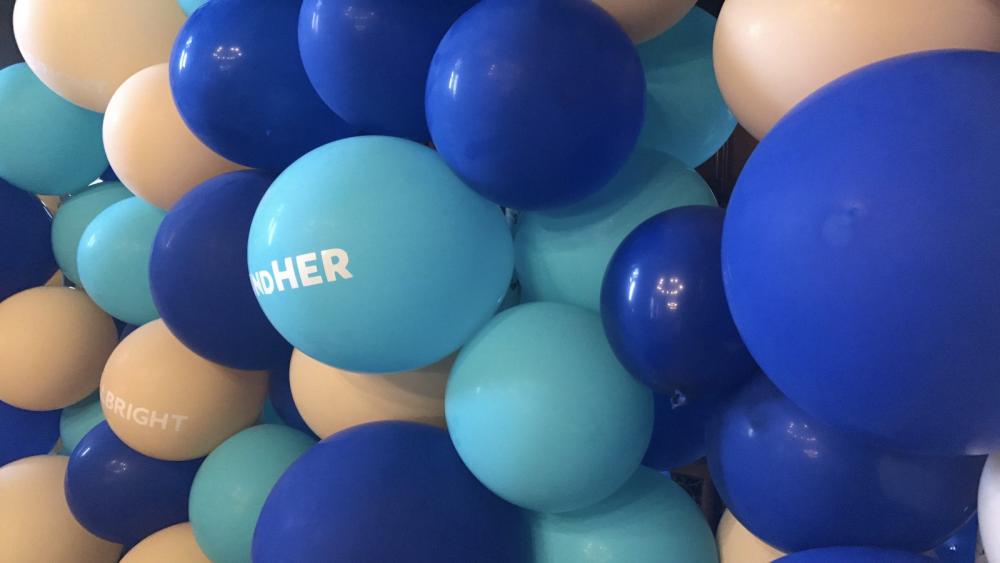 This week has been another great, busy, week at Wool HQ with lots of amazing projects underway.
Along with working hard, I headed off to the #FoundHER event at Manchester Town Hall on Tuesday afternoon for a wonderful session of hearing stories from some of the most inspirational women around.
I heard from Jennie Johnson the founder of Kids Allowed; who explored her journey from post room to national phenomena whilst giving some great insight along the way.
Next up, was Emer Coleman who explored how to build your own brand and the best ways to operate on social media, and beyond.
Finally, Beau Jessup and Anastasia Kenton talked about being young female founders and the challenges which they have faced so far.
It's been an awesome week and we can't wait for next.