Wool Weekly - Volume 5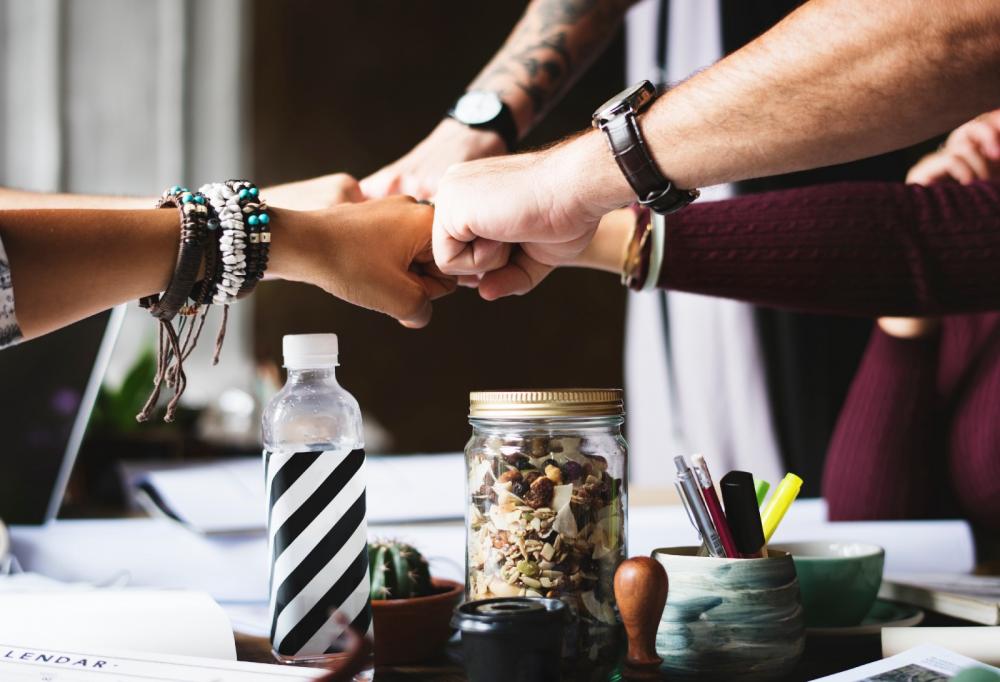 At Wool Digital, we are extremely passionate about delivering amazing solutions for our clients; we only ever want to create something which users love and want to return to time and again.
We love the idea of operating like a family and every team member is part of this feel, meaning we can create robust and succinct solutions for our clients — as we all know what the other members of the team are thinking, and we can also push each other ever further when we need a creative boost!
One of the most important values we believe in at Wool Digital is that we are all in this together, as a team, we are a strong community working together to one end goal — creating amazing solutions online.
Along with the usual feel of a startup, we offer a great package including 32 holidays (including bank holidays), latest equipment and tools for the job and team outings and social events for the entire Wool Digital family.
We love to socialise! Whether that be networking events or talks, or just generally going to the pub on a Friday (or a Thursday…), we love to go out and chat!
We are also extremely passionate about creating a great work environment for our team to make sure everyone LOVES coming into work, this spans from everything from culture to physical location and design of our office space.
We are always on the lookout for great digital talent, if you would like to hear more about what we have to offer at Wool to kick start the next step of your career, email us at hello@wool.digital.