Wool Weekly - Volume 22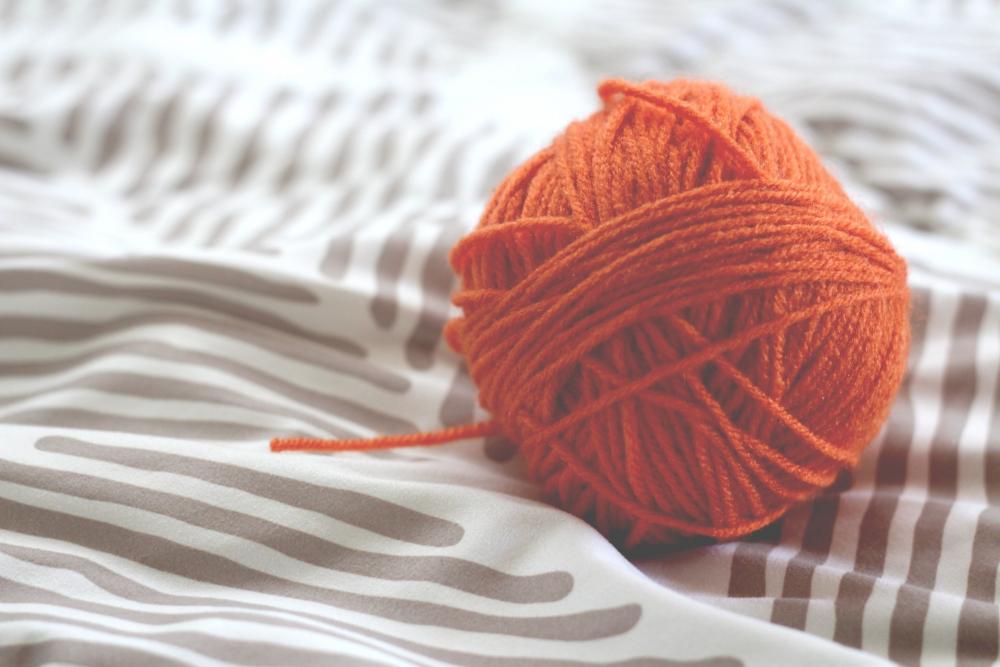 Happy Chinese New Year!
We have had a great, and busy, week in the office - we even had a few younger members joining the team thanks to half-term, we always love an excuse to have a VR afternoon.
On Thursday, David went to the Northcoders Graduate Showcase, where the recently finished cohort presented their final group project pieces, there was a wide variety of amazing solutions shown - even more impressive that this follows on from just 12 weeks of training!
Also on Thursday, Charlotte headed over to WeWork for the Tech North event surrounding 'A Very Northern Digital Skills Crisis', which kicked off with an abundance of stats around job applications, vacancies and fulfilment of these in the digital/tech space in the North. For example, 11% of all northern job adverts are for digital/tech roles, which really shows the need to make sure we have as much of an equipt workforce as possible, along with ensuring that we support those who have drive to enter the industry, no matter what background. The event then opened up to a panel where some local voices from the tech space explored their thoughts around the skills gap and discussed whether there is really a crisis at hand.
For the past week or so, Snapchat have been rolling out an new update (through automatic updates) which has caused quite a bit of annoyance for users globally. Firstly, the app which once allowed users to view friends and people of influence/celebrities in one place, have now separated this out - which has, arguably, ruined the connected feeling between both viewers and the famous content creators. Snapchat has also combined stories and regular, personally sent, snaps meaning that all of the content is in once place - this has also caused frustration with users, as many feel that it is much harder to interact with following the design update.
So far, more than 600,000 people have signed a petition to have the app rolled back to its previous design, however, in a statement from the brand, it seems that there is no intention to go back to the older version; "updates as big as this one can take a little getting used to, but we hope the community will enjoy it once they settle in."
Not only has the app updated the design and interface, it has also added some new features which may make it much more appealing to content creators and marketers through the addition of an analytics tool. Following the update, users can access key data from their stories such as views, engagement and demographics. Not only can users now see top level data, but they will also have access to a much wider selection of metrics such as number of total views (which can be anything from one week to a year) and the time spent by viewers on each post. It seems that the move to analytics is a bold one by Snapchat to allow them to monetize and grow the app further.
With the new changes (almost certainly) being centered around creating a platform which can begin to really make money, it would be extremely surprising if they do bow to the masses and revert the design back. Following on from these changes, it will be interesting to see what Snapchat does next!
Keep up to date with all of the latest trends in tech, along with what we get up to in the office, by finding us on all places social, @WoolDigital. Fancy a chat? Give us a call on 0161 635 0045.