Wool Weekly - Volume 21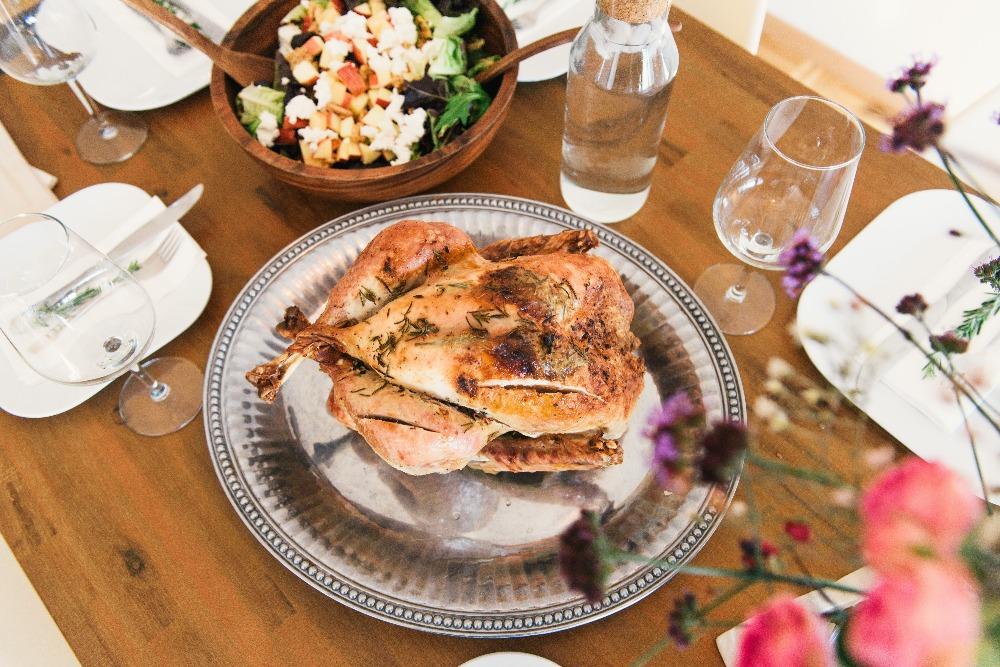 This week at Wool Digital we have been gearing up for Christmas and the festive season.
We kicked off the week at The Federation's Christmas lunch where we were joined by all of our Fed friends for an amazing meal by Pioneer Coffee. The rest of the day was spent swapping Secret Santa presents, playing Mario Kart and fighting VR zombies.
In tech news this week, Apple have aquired Shazam in a deal which is reportedly worth $400 million. The app currently allows users to identify songs, films, TV programmes and adverts by using short audio clips, Shazam also currently allows users to purchase songs through Apple Music/ iTunes and Spotify. Following on from the announcement, many are wondering how Apple will use Shazam to bolster its offering with thoughts surrounding integration with Siri and making use of Shazam's augmented reality technology.
Botnik Studios have created a new chapter in the Wizarding World, 'Harry Potter and the Portrait of What Looked Like a Large Pile of Ash' using AI generated predictive text which is based upon all seven of the previous books. The story itself is quite a mixture of plots and ideas but definitely reads like a Harry Potter, we loved it!
Check back next week to find out what we have been up to along with some of the industry's latest news! If you want to hear more about Wool Digital, drop us a line on hello@wool.digital.