Wool Weekly - Volume 20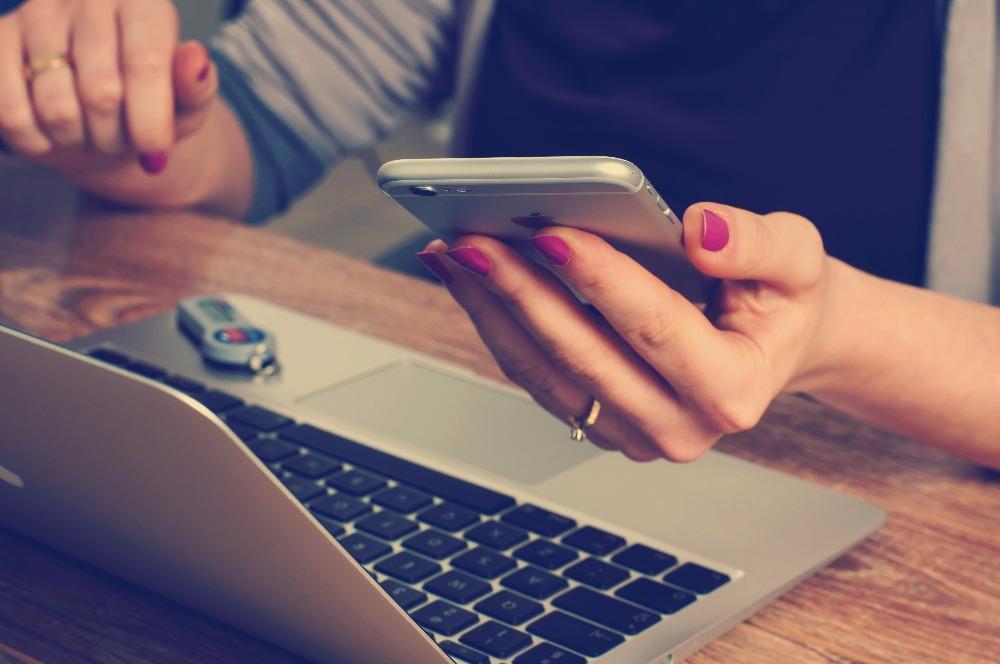 The first week of December has brought lots of festive excitement to the office - along with the excuse to eat lots of sweets and chocolate.
Whilst gearing up for the Christmas period we have also been cracking on with some really fun projects in the office.
Some of the team also headed off to the latest Tech for Good Live, learning all about 'Citizen Tech' along with catching up with some of our neighbours!
This week, Facebook have announced that they will be launching 'Messenger Kids', a version of their messaging platform which is targeted at 6 - 12 year olds. Controlled, mainly, by a parent's Facebook profile, children are able to chat to other children on the app, along with adults on the regular Messenger app - so long as the friendships have been approved by parents. Arguably, the main marketing messaging of the platform is that children are using communication platforms (such as iMessage and Google Hangout) anyway, so why not have them on an app where you can monitor who they are speaking to. This all sounds great, but the biggest difference between Messenger Kids and it's counterparts is that the Facebook purposed app will begin to collect data around its users, whereas, the Apple and Google offerings can be much more anonymous and solely used via a parents account, with little connection to the child. Messenger Kids is being released in the US first, so i'm sure many will be keeping an eye upon its uptake as it already has many parents divided.
On December 3rd, the text message turned 25! The first SMS was sent over the Vodafone GSM Network at a time when handsets could only receive texts, not send them, so the message was sent from the computer of the Director of Vodafone. The first ever text message simply read, 'Merry Christmas'. Following on from this initial message, texting took off, although thanks to the wide offering of smart phones, SMS messaging is now in decline with many people favouring the use of the likes of iMessage, WhatsApp and Facebook Messenger.
Today, Glassdoor released their listing of the top places to work in the UK with Google ranking top and Facebook ranking fourth. This comes shortly after the announcement that Google will be hiring thousands of new moderators following widespread criticism that content which is not appropriate has been found on YouTube along with content which is not child friendly breaking through the YouTube kids barriers.
We are so excited to carry on with our run up to Christmas along with cracking on with all of the projects which we are currently doing. If you want to keep up to date with all of the happenings in the Wool Digital office, follow us on Twitter, @WoolDigital.