Wool Weekly - Volume 19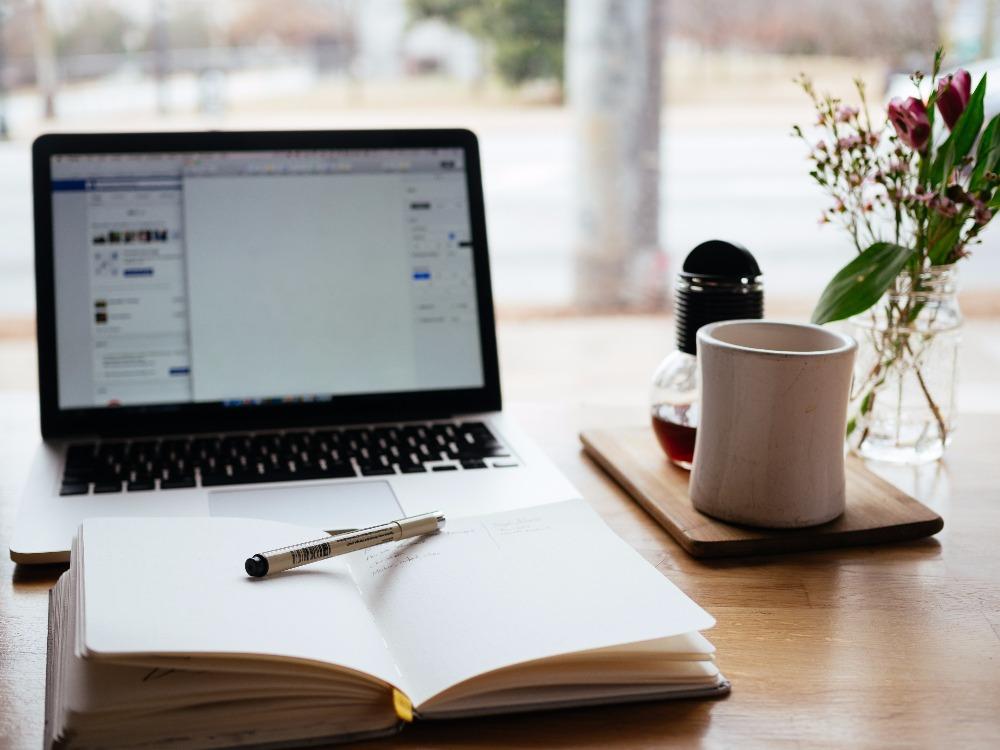 It's been another great week at Wool Digital HQ!
For a start, we celebrated our first birthday - the office was filled with cake and cookies along with a team trip to our favourite local.
Once again, we would love to thank everyone who has supported us over the past year - and we can't wait for year 2!
As we speedily approach December, we have been planning a plethora of festive content along with sorting out our very own Christmas party - which we are so excited for.
Along with all of the birthday and festive fun, we have been cracking on with some really exciting projects in the office.
In tech and digital news, Ofcom have released some findings that around half of 11 and 12 year olds have social media profiles, although the minimum age is 13. The NSPCC have called for The Data Protection Bill to be amended to make social networks design their services around child protection.
This week, a bug on macOS High Sierra has been found which enables anyone with physical access to a Mac to attain system administrator control, without even entering a password. This vulnerability was published to Twitter and Apple were quick to respond stating that they were working to get a fix as soon as possible - although they have yet to release a time for when the issue will be expedited. Apple also released step by step instructions to enable users to protect against the issue.
In other news, Tumblr CEO and Founder, David Karp, is stepping down from the company. Karp created the blogging platform 10 years ago at the age of 20. Taking over from Karp is Tumblr's current COO Jeff D'Onofrio.
Check back next week for more antics from Wool Digital HQ along with some of the latest news! You can also keep up to date with Wool by following us on Twitter at @WoolDigital.