Wool Weekly - Volume 16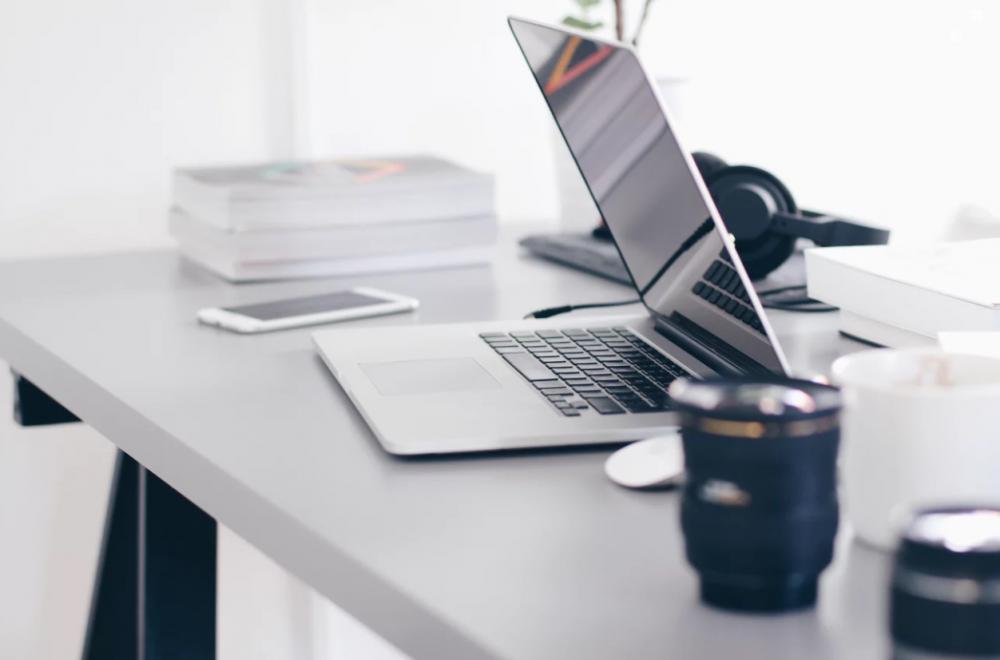 This week at Wool we have been working hard on some amazing projects, which we can't wait to tell you all about!
Also, we have had a wonderful new starter in the office, William, who has joined us as a Web Developer - check back soon to find out more about our new addition to the team.
We have also been gearing up for the Christmas period, with some great festive treats in store.
In all things tech and digital, the iPhone X was launched with week which brings both long queues and a big UX challenge to make sure that everything is now in line with the new look and feel.
Facebook are looking to launch GIF polls which are a playful addition to the usual polls which have featured on the site for some time now; users will now be able to select a GIF as an answer as opposed to a purely text answer.
Last, and certainly not least, Twitter have now launched their 240 character limit across the site, which brings a whole host of opportunity for users. We can't wait to test out some new longer combinations, even the longer sentences take some getting used to!
If you want to hear more from Wool Digital, we are everywhere sociable (@WoolDigital) or drop us a line at hello@wool.digital!
Check back for next week, where we unravel some more changes in the digital landscape!