Wool Weekly — Volume 15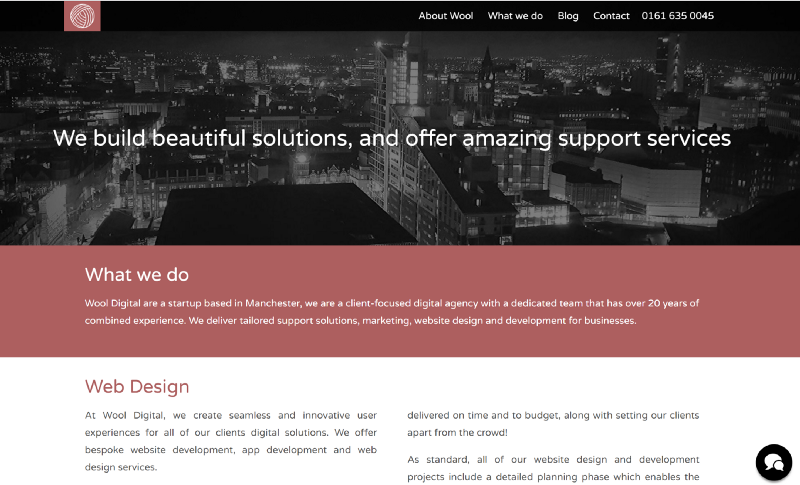 October has well and truly flown by! This week at Wool Digital we have launched our shiny new website and we have been busy with our end of month reporting.
Our office launch party last Friday was a great success and we had a spooktacular time in the office for Halloween, with scary VR games!
This week, Charlotte attended another insightful Forward Ladies event, and today we have launched our brand new multi-page website, showcasing who we are and what we can offer your business. You can check it out here!
In all things digital, tech, and marketing this week; Samsung Internet has now rolled out to all Android 5.0 phones, and other Android users have the ability to download Samsung Internet via the app store.
Samsung has also announced the appointment of three new co-CEOs, this comes after Jay Y. Lee's bribery scandal back in August.
Netflix has recently teamed up with both Snapchat and Shazam to promote the second series of the popular Netflix Original show, Stranger Things (a fantastic show, in my opinion). Users were encouraged to 'Shazam' the Stranger Things soundtrack in order to unlock Snapchat's sponsored '3D World Lense' filter, allowing users to step into the UpsideDown, and into Joyce's living room, complete with the familiar alphabet painted wall and Christmas lights.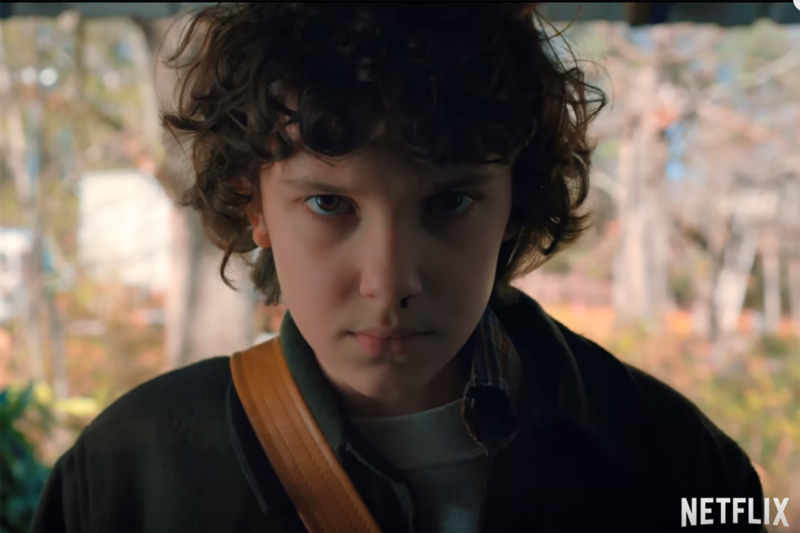 Snapchat is now wanting more brands to use their 3D World Lense feature to launch marketing campaigns, meaning this interactive and engaging way of advertising across multiple platforms may soon become the norm.
If you want to keep up to date with Wool Digital or if you have any questions for us, then just drop us an email at hello@wool.digital or give us a call on 0161 635 0045. You can also follow us on social media and contact us via our live chat feature on the website.