Wool Weekly — Volume 14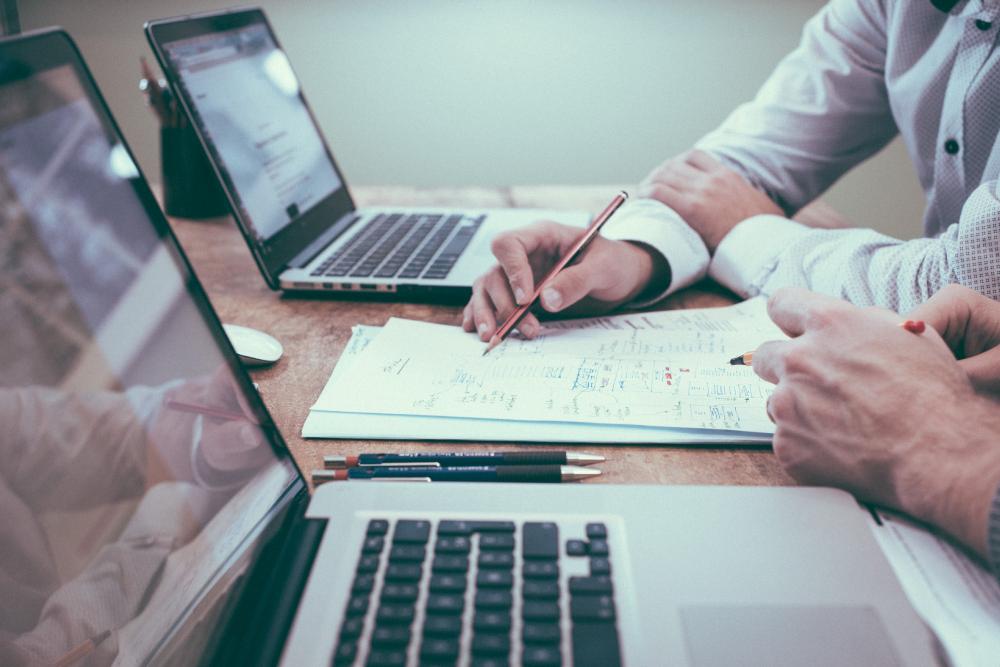 This week at Wool Digital, we have been gearing up towards our launch party, which is taking place at the end of the week, Charlotte has been attending some great networking events, and we have become a member of the GM Chamber!
On Tuesday, Charlotte attended the latest Freshwalks City, which explored the streets (and canals) of Ancoats and New Islington whilst getting to know some of the area's history along with meeting some of Manchester's greatest minds. She loved learning about the Halle St Peter's Church, as well as taking a nice peep inside. Charlotte can't wait for the next Freshwalks and hopes to catch up with her fellow walkers soon!
Wool Digital is now a member of the GM Chamber, which is the largest Chamber of Commerce. As such, we hope to get involved in many more networking events and make new business connections!
In digital news this week, LinkedIn has launched autoplay video ads, Facebook is trialling the removal of non-promoted posts from newsfeeds, this could drastically impact Facebook Business Pages, and Google rolls out Google Lens earlier than expected.
LinkedIn is now selling autoplay video advertising for mobile, this comes after LinkedIn's initial video upload feature back in August.
Meanwhile, Facebook is removing non-promoted posts from newsfeeds in a trial across six different countries. This controversial trial could drastically impact Facebook Business Pages as it has caused a dramatic drop in the organic reach of business page posts in the trial so far.
Finally, Google has already started to roll out Google Lens to Pixel phone users. Google Lens works similarly to Google Goggles; if you point your phone camera at a certain product, Google Lens will gather that information and bring you the product details.
If you want to keep up to date with Wool Digital then just drop us an email at hello@wool.digital or give us a call on 0161 635 0045. You can also follow us on social media.