Why user testing?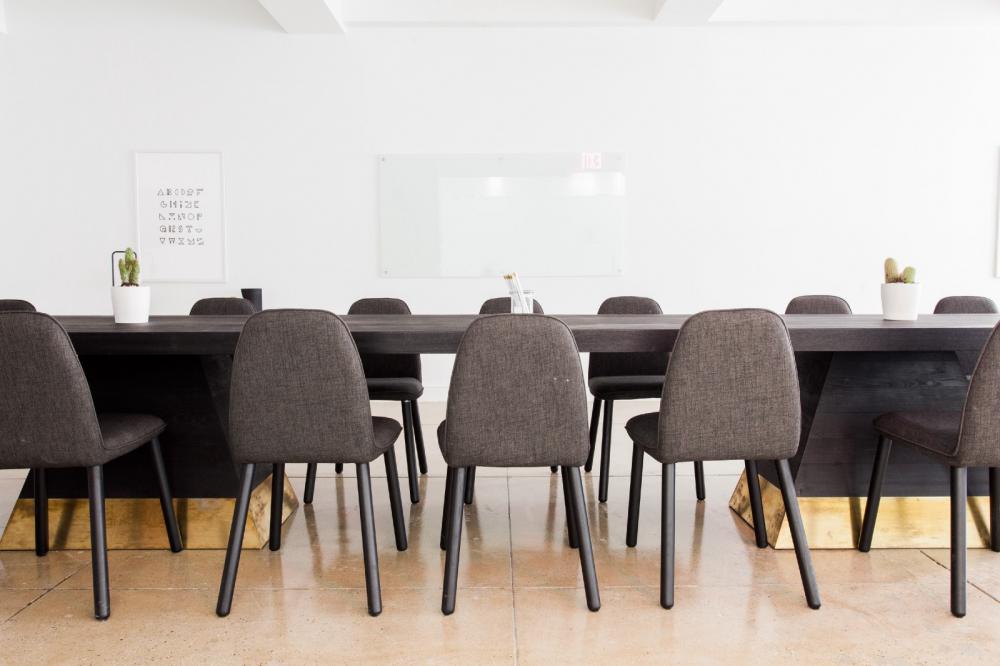 Arguably, one of the funnest phases within a website development is the user testing aspect.
There is nothing better than seeing a prototype put in front of real life users and exploring how they will interact with the proposed sites design and structure.
In all of these sessions, irrelevant of site or user, a plethora of great insight is unearthed thanks to the solution being used by its intended audience — sometimes in a way you never will have expected.
So, what is a user testing session?
Well, in simple terms, it is a potential user/ key audience member of a site being surveyed as they undertake a series of tasks or answer a set of questions about the website. In no way are they being tested, it is a the site itself which is under surveillance and being put to the test.
Importantly, when undertaking a user testing phase you need to put in some careful planning to make sure you ask the right questions along with some close analysis to yield the best possible results.
When undertaking a user testing exercise you can quickly and easily see real user behaviour and how your solution fits in with this and if there is anything you need to change, leading to a more robust solution.
Getting real users in front of your product also helps to take away the assumed knowledge of those who have developed the site and people who work with digital everyday. Your site will have been built with best practices and users in mind, and at the forefront of delivery, however, you can't always predict the actions of those using the interface until they really sit down and have a play.
What are the other benefits of user testing?
You can quickly iterate any areas which aren't working as well based upon real, honest feedback and it's even more valuable if you take this step before putting a new site live as this helps to eradicate any niggles which you may find over time.
At Wool Digital, we love testing our products in the real world prior to putting them live to ensure the greatest solution possible — if you would like to hear more, or just fancy a coffee, drop us a line on 0161 635 0045 or hello@wool.digital.