Why continuous improvement?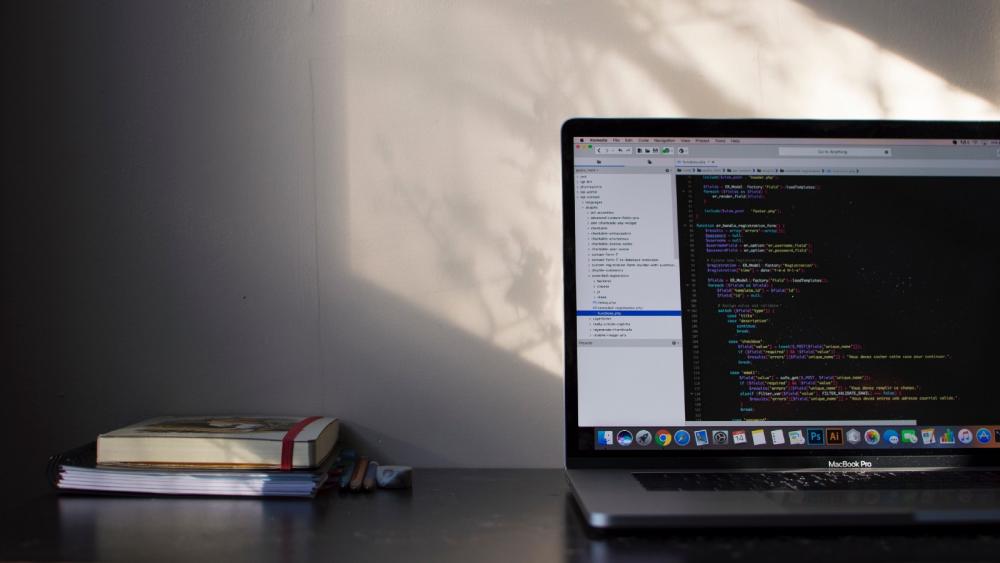 The term continuous improvement is frequently heard within marketing circles.
What does continuous improvement actually mean?
Why is it something which your business should be concerned with?
Well, continuous improvement is an important part of any website (and wider marketing strategy) to ensure that your product is constantly ahead of the curve and servicing your users to its best capacity.
In its most literal sense, continuous improvement means to be constantly updating and iterating your site, enhancing wherever possible.
This could be anything from updating some content to fixing a few minor bugs which have been encountered or restructuring an enquiry form.
When frequently updating your site, you have the scope to ensure that you are creating an experience which is fit for purpose and constantly caters to the needs of your audience whilst also having the opportunity to keep up to date with the latest technologies.
Importantly, this model allows you to iterative and further develop your product without having to do a complete overhaul, time and time again.
Meaning you'll only have to redevelop your site when it its completely necessary.
Finally, thanks to continuous improvement, you'll always have a solution which is perfectly tailored to your audience needs and performs amazingly.
At Wool Digital, we specialise in digital support services for businesses and continuous improvement is something which we are extremely passionate about. If you'd like to know how you can enhance your digital presence, or just fancy a coffee, drop us a line on 0161 635 0045 or hello@wool.digital.