What are User Interviews?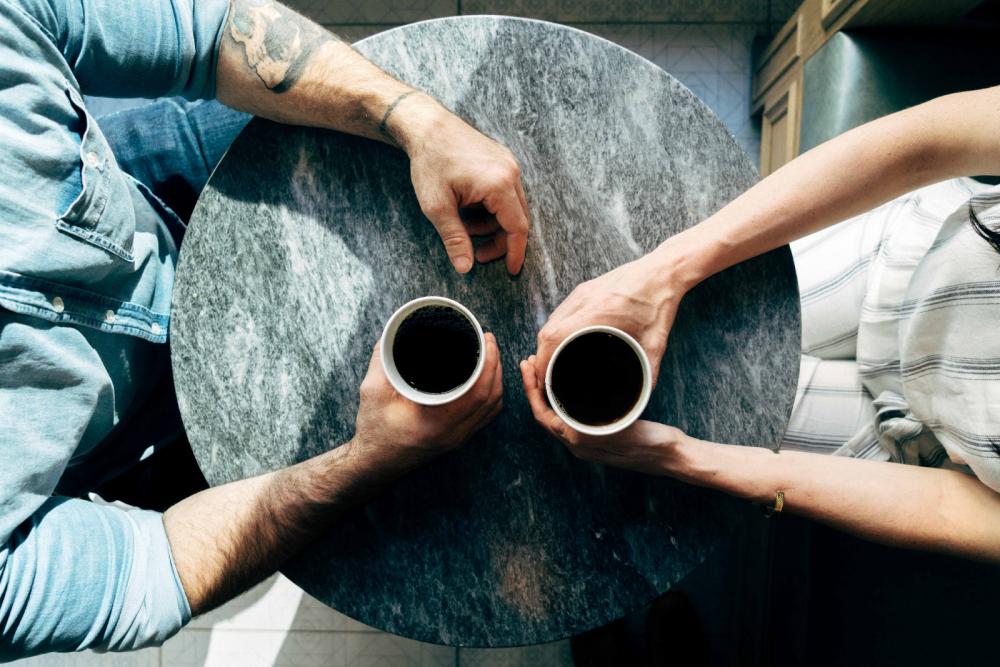 When it comes to creating and architecting digital solutions, making sure you know your users is extremely important to design and engineer the best possible platform.
A great way of getting to know your users is undertaking user interviews and actually speaking to your proposed audience.
When conducting user interviews (which can either be in person or remotely) you are easily able to explore user behaviour and expectations thanks to interaction with real potential users of what you are creating. Meaning you are truly able to build and design something worthwhile whilst ensuring it is a product which works. Thanks to this, the user interview stage is something which is invaluable at the preliminary stages of any project to make sure the solution is perfectly tailored to user needs from the ground up.
Getting a wide range of users is key within user interviews and if you target the right people you can create some really solid personas following on from their feedback. These personas can be used throughout the project to ensure that the deliverable is staying on track and you are creating the perfect answer for your audience.
An important idea to remember is that during user interviews you are gaining a good, real, insight into your user behaviours and so have the freedom to run ideas and hypothesis past users, such as, would they prefer X or Y or what would they expect from this solution?
When speaking to users, the options are endless, and so are the outcomes. At Wool Digital we love speaking to users when building a solution to make sure we create the best experience possible — if you would like to hear more, drop us a line at hello@wool.digital or give us a call on 0161 635 0045.