What's a Wireframe?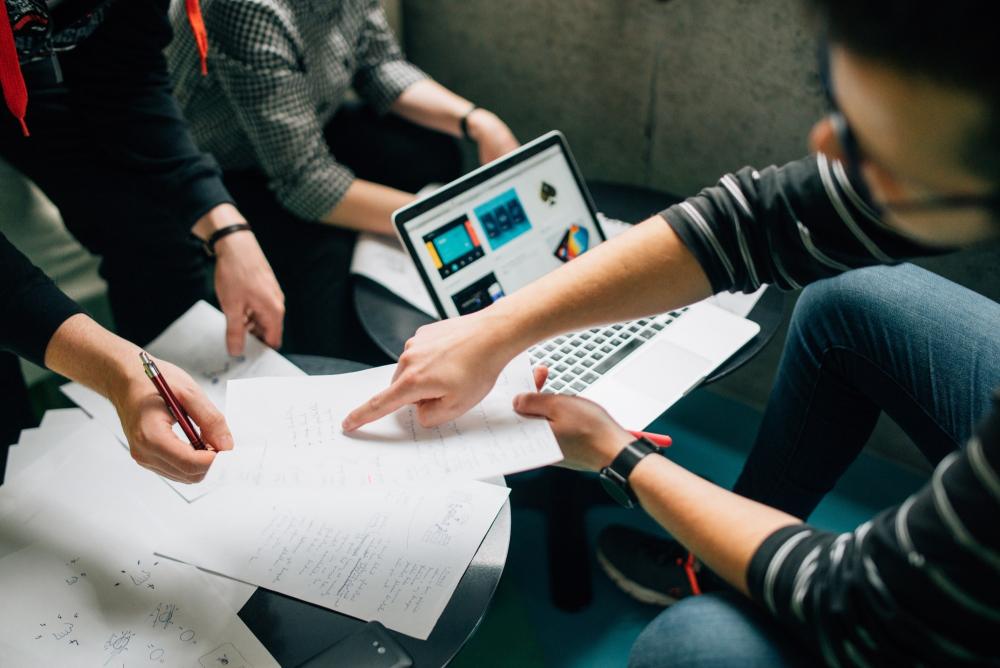 You may have heard the terms wireframing or wireframes thrown around, but what does it all mean?
In simple terms, wireframing a digital solution, such as a website or application, helps to visually plan the skeletal framework of the end outcome, wireframes are created to arrange the elements of a site in the most usable way.
Wireframes help any project hugely, especially within the initial planning and thinking phases. They can be used to iron out any issues and help to decide upon which pieces of functionality are key, along with the most usable way to present them.
Every site needs a strong information architecture to ensure that content is presented as effortlessly as possible to users, as well as allowing your audience to gather everything they need in the fastest way possible. The great thing about wireframes? They enable you to plan and test this early in the development process, leading to a site which is perfectly tailored to your user needs.
Creating wireframes does not need to be a long or scary task, it can be as simple as sketching your planned functionality onto pieces of paper - you can even find solutions online which will help you create wonderfully presented wireframes. But the concept in principle is simple, what functionality do your users needs and what is the best way to present it?
Not only can wireframes help with your planning, but they can also help with your documentation as they are the perfect way to track exactly what is happening across the site.
Wireframes are the perfect way to plan any web development project, if you would like to chat more about how they can benefit you, drop us a line at hello@wool.digital or give us a call on 0161 635 0045.