Thoughts for 2018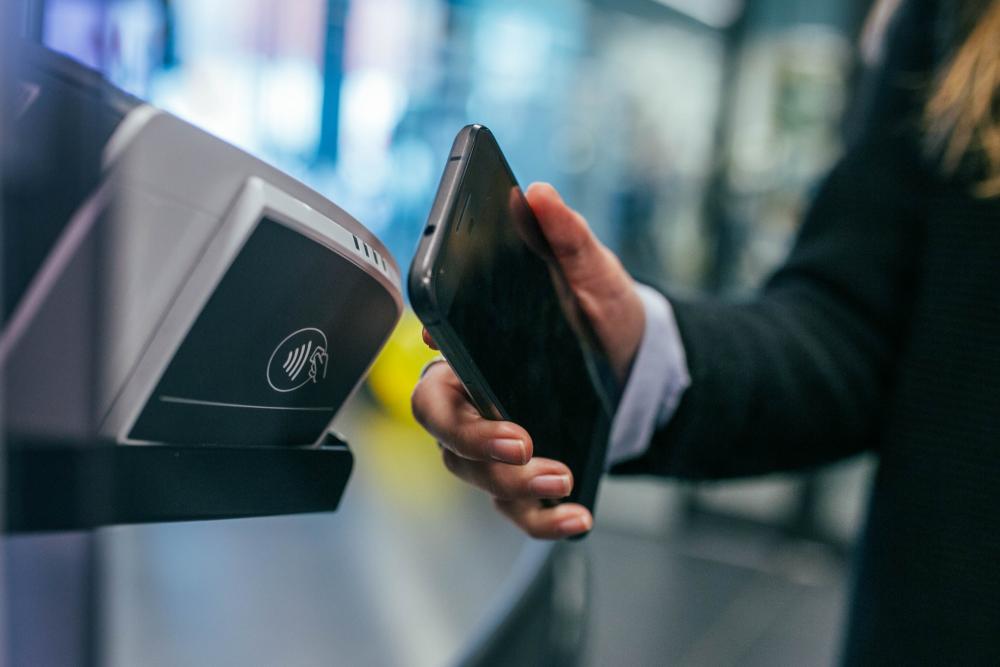 Happy New Year from all of the team at Wool Digital, we are so excited for the new year and everything it has to bring. We've been doing a whole heap of planning and thinking of ideas ready to smash 2018.
Along with preparing for the new year ahead and making a load of resolutions (which we probably won't keep) we have been discussing what we think will be the key players for the year ahead.
Voice activation
Many members of the Wool Digital team are fans of Amazon's Echo, we even have our own Alexa in the office. Over the past year, we have seen our homes and offices become more and more controlled by smart devices, especially those which can all be synced together to make for an effortless control of any room, but what does the future hold for these mini assistants?
Here in the Wool office, we are excited by the prospect of more devices and solutions which are created with voice activation in mind, not only do we want something which works amazingly well, we also want something which is super impressive when guests come over. Currently, some of our homes have voice activation on lighting, heating and the TV, but we'd love for 2018 to take this one step further and make as many aspects of the home digital.
Taking voice activation even further, we are keeping a close eye on how gesture activated devices will become even more prevalent going forward, potentially trying out some new gadgets in the office along the way.
Mobile payment
Another thing the Wool team absolutely love is mobile payment. There's nothing better than not having to carry a card around (if you plan on spending less than £30 per transaction) and having the ability to pay for everything with ease. The only thing is, at times, mobile payment can be a bit unreliable and you have to fish out your card anyway. For 2018, we would love to see a more stable solution which means you can forego your card every time.
Artificial Intelligence
Since returning from the Christmas break, one of our favourite topics in the office has been AI, especially the new and emerging uses and technologies which are coming out. We can't wait to see what is yet to come!
Let us know what you think will be the top trends of 2018, tweet us @wooldigital or drop us a line at hello@wool.digital.