The Wool Way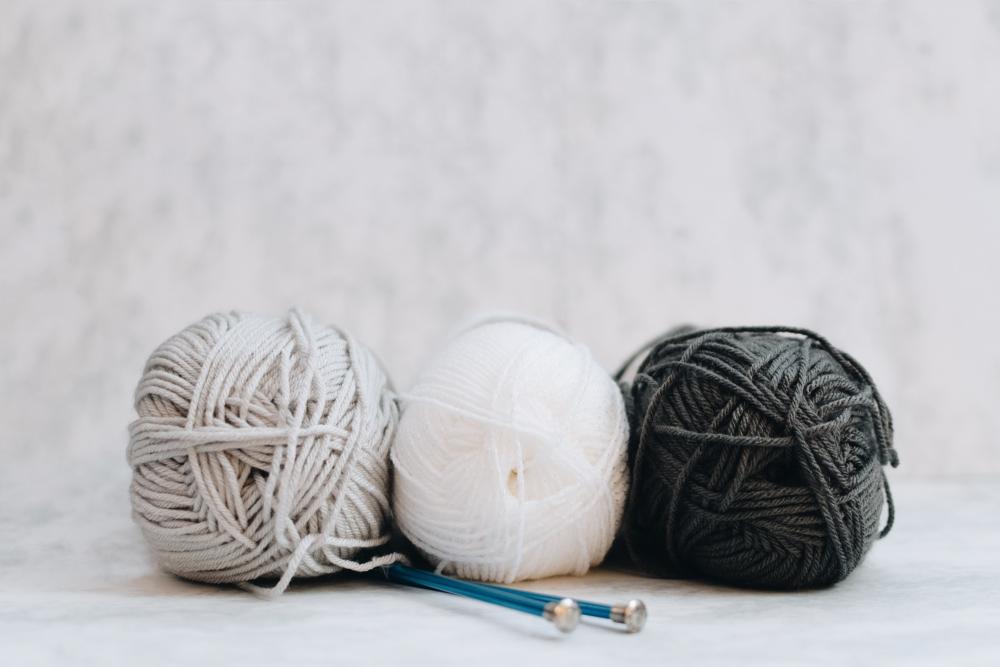 At Wool Digital, our main focus is to create the best digital solution for our clients, along with also ensuring that they have an amazing experience working with the team. Long lasting relationships, which are full of trust, are our main goal as we feel that agencies and clients working side by side is the best way to leverage any digital solution.
The Wool model offers something slightly different; we believe in continually improving your digital solution to ensure that it is always perfectly tailored to your audience. Unlike other agencies you may have worked with, we always create a strategic roadmap which clearly explores which areas will be improved and what changes will be executed to architect the best possible solution for you. Not only will our output be perfectly tailored to your needs, but it will also be extremely robust, meaning you can depend upon it time and time again.
We create and nurture relationships which stand the test of time through strong communication and transparency, meaning you can always come to us for advice, whenever you need it.
Through collaboration with our clients, we create the best possible digital platforms, channels and communications, which are built with every audience type in mind - both internal and external - resulting in high conversion and engagement levels time and time again.
Each project is built up of an expert team of digital enthusiasts who have been put together to specifically cater to your needs; we have an infinite pool of resource to always ensure that the perfect project team is brought together for each individual client.
On top of all of this, we also want to give something back in everything we do - which is why we plant a tree, on one of our chosen projects, for every hour we work with our clients. So far, we have planted over 1,000 trees globally and are planning to expand this reach even further.
If you would like to hear more about the Wool team, and how we can help you, drop us a line at hello@wool.digital or call us on 0161 635 0045.