Say hello to William!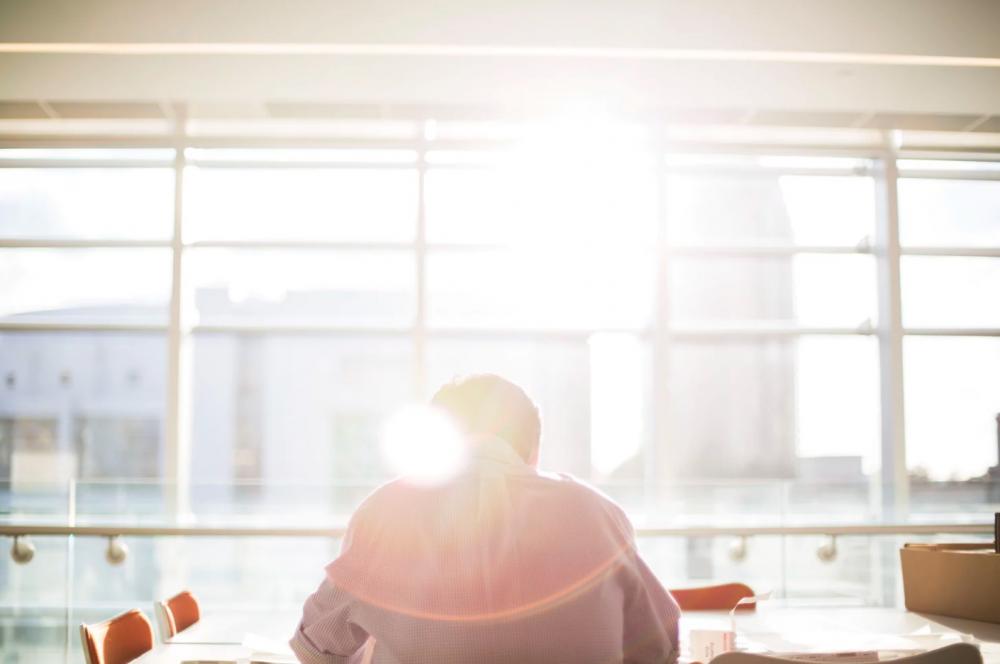 Following a great first year at Wool Digital, we are excited that we have a new team member, William!
William joins us as a Web Developer and will be offering his technical know how on our projects going forward - we are so happy to have William on the team and can't wait to hear his great ideas.
Following on from his degree at Manchester Metropolitan University, William has some amazing agency experience and has worked on a variety of projects ranging from website builds to mobile application development.
Thanks to working with a range of technologies, William is the perfect person to work on your project bringing a great level of technical expertise.
William will be working on our website and application development and maintenance going forward and we are over the moon to have him on the team.
If you would like to hear how William can help you, drop us a line at hello@wool.digital or give us a call on 0161 635 0045.