Say Hello to Emma!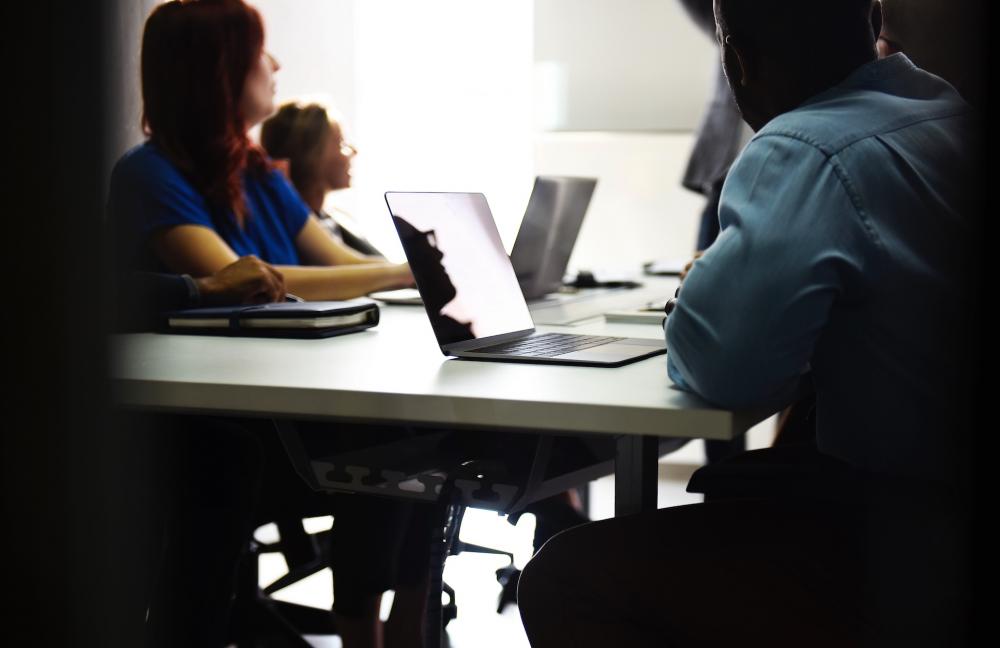 In the run up to our first birthday, 23rd November - save the date, we are excited to announce that we have been joined by a new member of the team, Emma!
Emma has come on board as our new marketing expert and will be looking after our brand (who doesn't love a brand guardian) along with providing an amazing marketing offering for our clients!
Emma has a great background in marketing, having worked both in agencies and in house with a range of B2B and B2C clients. To ensure the best possible results for her clients she has implemented targeted multi-channel marketing campaigns and created succinct strategies to help businesses flourish; some of her previous clients include Dorling Kindersley within Penguin Random House, Gladstone's Library and Comma Press.
Having been involved in a plethora of projects, ranging from a complete overhaul and rebrand of a digital presence to executing marketing for festivals, Emma is perfectly equipped to architect a tailored marketing strategy for your business.
Emma loves the creative side of marketing, specialising in email marketing, social media and content marketing; she is also Google AdWords and Analytics certified meaning she is the perfect person to effectively analyse your traffic data and manage your PPC campaigns.
If you would like to get in touch with Emma to hear more about what she can do for your brand, give us a call on 0161 635 0045 or drop us a line at hello@wool.digital.