Christmas Creep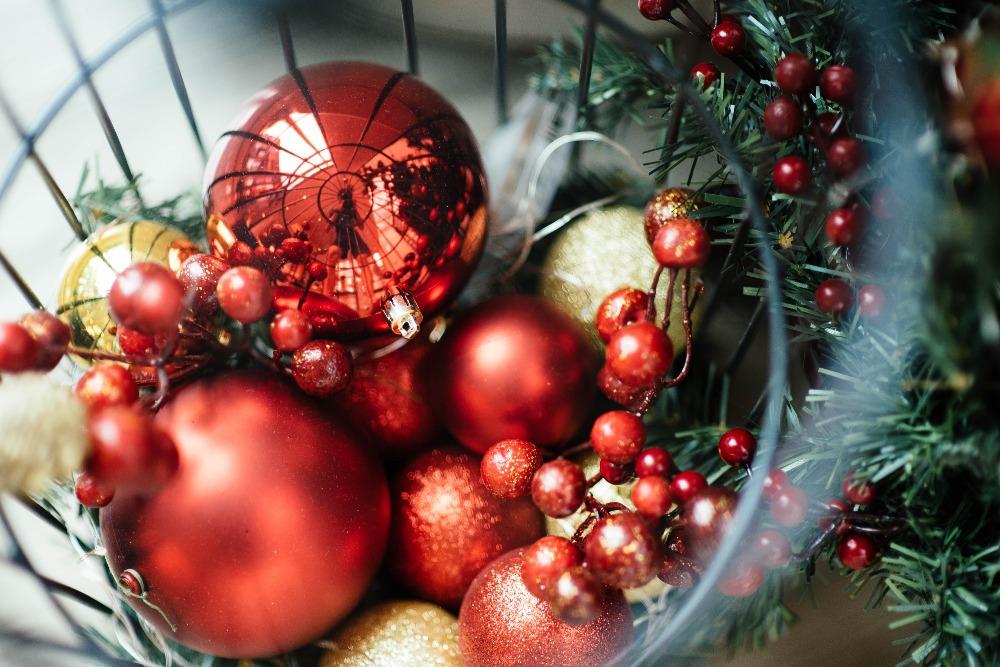 So, the big question is, does Christmas start earlier every year?
With marketing campaigns starting in November, it's easy to think that Christmas creeps in earlier every year. But does the festive season really get closer to September each year, or are we just forgetting that it always sets in just after Halloween?
Using the famed John Lewis advert as a baseline, we took a look at the dates which their adverts aired over the past few years to see if they really are getting earlier and earlier.
Seemingly, they have all gone aired around the same time, the second or so of November for several years - with 2014, and 2015 showing in the first week. Clearly if Moz the Monster, Buster the Boxer and Monty the Penguin have anything to go by, Christmas always starts early November… getting firework night out of the way first.
So then we look to the shops, are they getting festive stock in earlier and earlier and do they begin intertwining jolly tunes into their playlists from October? Well, this year there was certainly a mixture of Santa inspired goods lining the shelves at the same time spooky masks were on sale for Halloween.
In the USA, there is, arguably, the clear line of Thanksgiving, which begins the festive season, however, even with this unwritten rule in place, it hasn't always been the case.
In 1974, 'It's the Easter Beagle, Charlie Brown' aired, seeing the Peanuts crew enter a shop to buy some decorated Easter eggs only to find that there were Christmas products everywhere, along with a sign reading 'ONLY 246 DAYS UNTIL XMAS' surrounded by decorated trees. So while we think 'Christmas Creep' is a new sensation, it has clearly been coming and going for years!
This year, the American brand Target decided to take a stand and decided that they would only market their festive goods following on from Thanksgiving, allowing people to enjoy that holiday without the pressure of Christmas hitting them whenever they visited the store. Obviously, Black Friday onwards was a different scenario.
In the UK, lines are a bit less clear cut. Do we start after Halloween? Or maybe Firework night? Possibly do we say let's not start until Advent, I certainly know people who do!
Speaking of Advent, Christmas present swapping has definitely moved forward with the new trend of expensive, lavish Advent calendars, which can range from anything such as make up to gin, being gifted. I for one have traded in giving some Christmas presents on the day for giving a month of smaller gifts this year - and I think this is something which is definitely going to carry on!
We would love to know what you think, is Christmas starting earlier each year or do we just need to embrace that all things festive start in November? Let us know by tweeting us at @WoolDigital or dropping us a line on hello@wool.digital.